A PAKISTANI firm producing high-quality sutures for use in operating theatres is to link up with Opsa's medics to bring economic benefit to the country from the charity's work.
Opsa's surgical team has brought its own medical suppplies from the UK since it started travelling to Gujrat more than 20 years ago to repair the faces of children born with cleft lips and palates.
However, theatre sister Annette Middleton has been holding talks with Karachi-based Ophth-pharma to see if the firm can produce the specialised stitches required by the highly skilled surgeons to leave minimal scarring on the children's faces.
Annette said: "We want Pakistan to benefit whenever possible from the work we do here, whether that's through local people being employed to work at the Cleft Hospital or companies supplying the hospital with some of the equipment we need.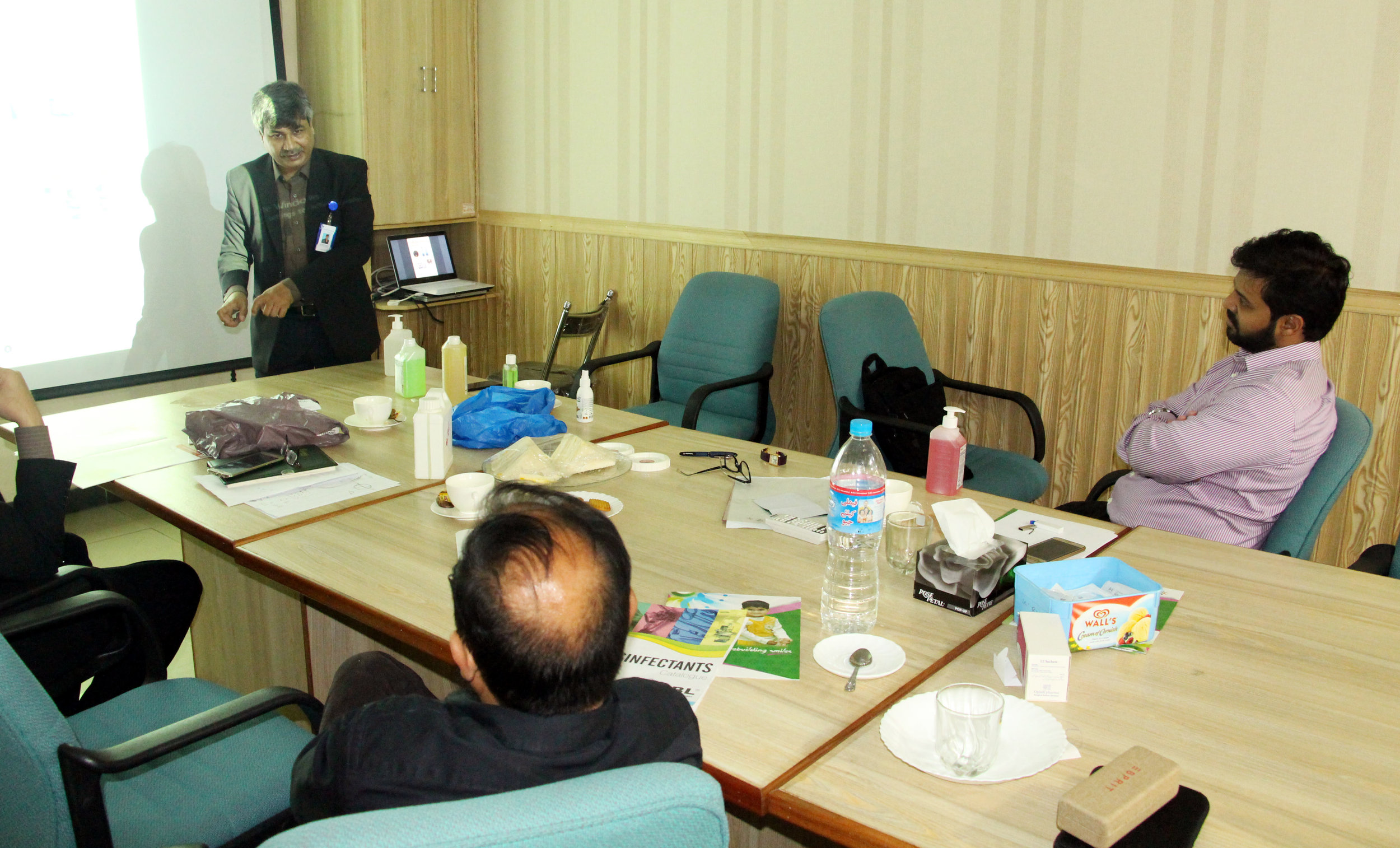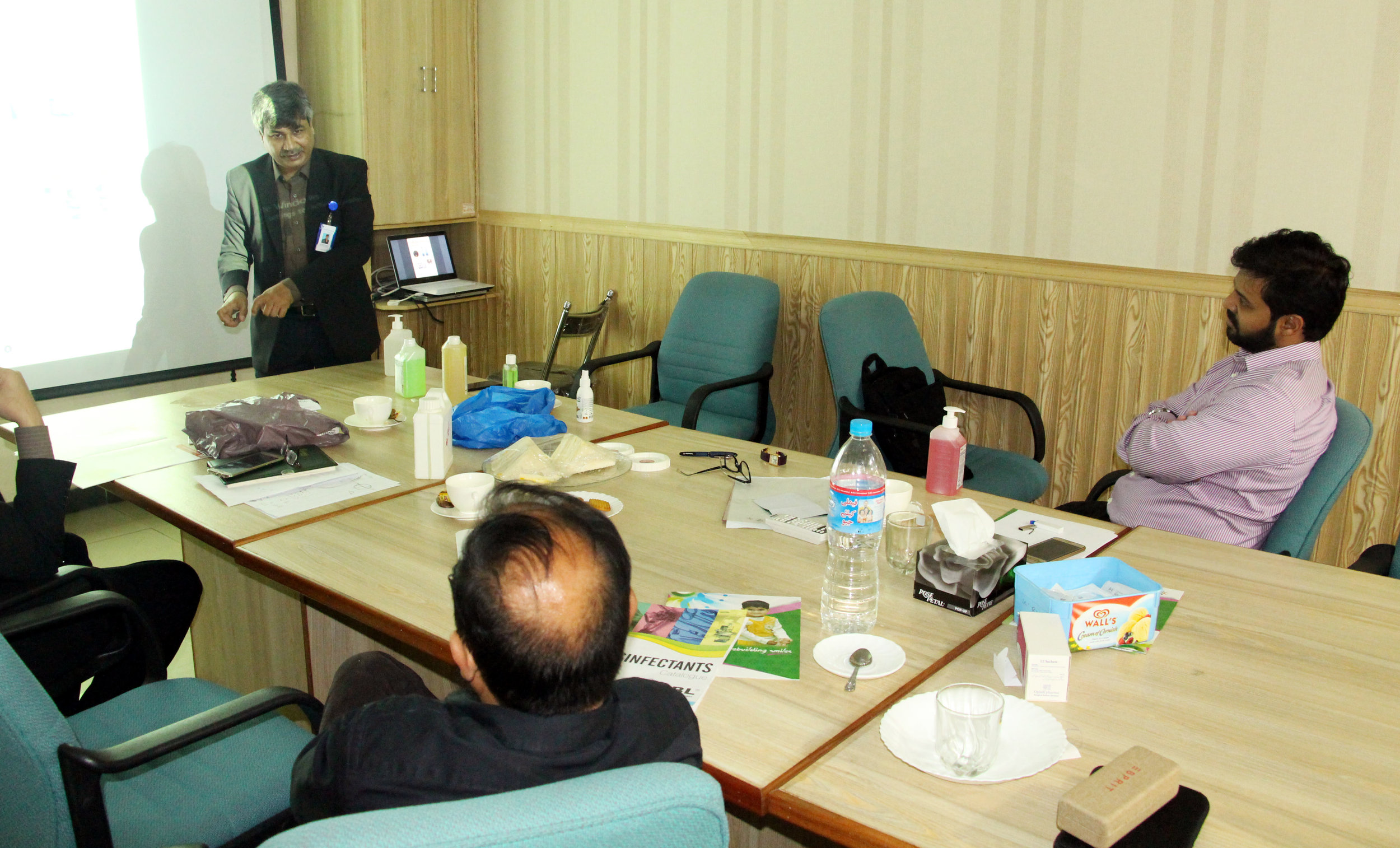 "In the past, we have always brought what we need in theatre, from surgical gloves to sutures and dressings, with us but the long-term goal is always to support firms in Pakistan who can supply us with goods of a similar quality.
"Our patients might not pay for treatment but our surgeons would not tolerate a lowering of standards when it comes to the equipment we use. What is best for the patient comes before any other consideration but if a firm in Pakistan can supply us with what we need, we are happy to work with them."
Annette and Hamza Bashir, son of Cleft Hospital medical director Dr Ijaz Bashir, held talks with country manager Syed Majig Hussaini and his team and the firm will be given a trial to produce bespoke sutures in the exact sizes required by the team.
Mr Hussaini said: "We are happy to be working to provide high quality goods at economical prices to support the work of the charity and Dr Bashir."